A Message From Alan Revere
The Revere Academy of Jewelry Arts closed its doors on December 15, 2017, with the graduation of the 34th Jewelry Technician Intensive class. I have decided to retire from teaching as well.
On behalf of the staff and faculty, I want to thank the jewelry community and all of our students for your support over the past four decades.
My goal has always been to bring the fine craftsmanship that I learned in Europe to others who share my passion. Since 1979 the Revere Academy has attracted thousands of students from all 50 states and as many countries. With past students now working as jewelers, entrepreneurs, bench technicians, designers and makers across the country and around the globe, I am proud of what the Revere Academy has accomplished. It is indeed very satisfying to know that our graduates bring happiness and beauty into the world every day.
I feel that I have completed a personal mission to carry old world craftsmanship across the ocean and into the next millennium. And so it is time for me to pass the torch.
In gratitude,
Alan Revere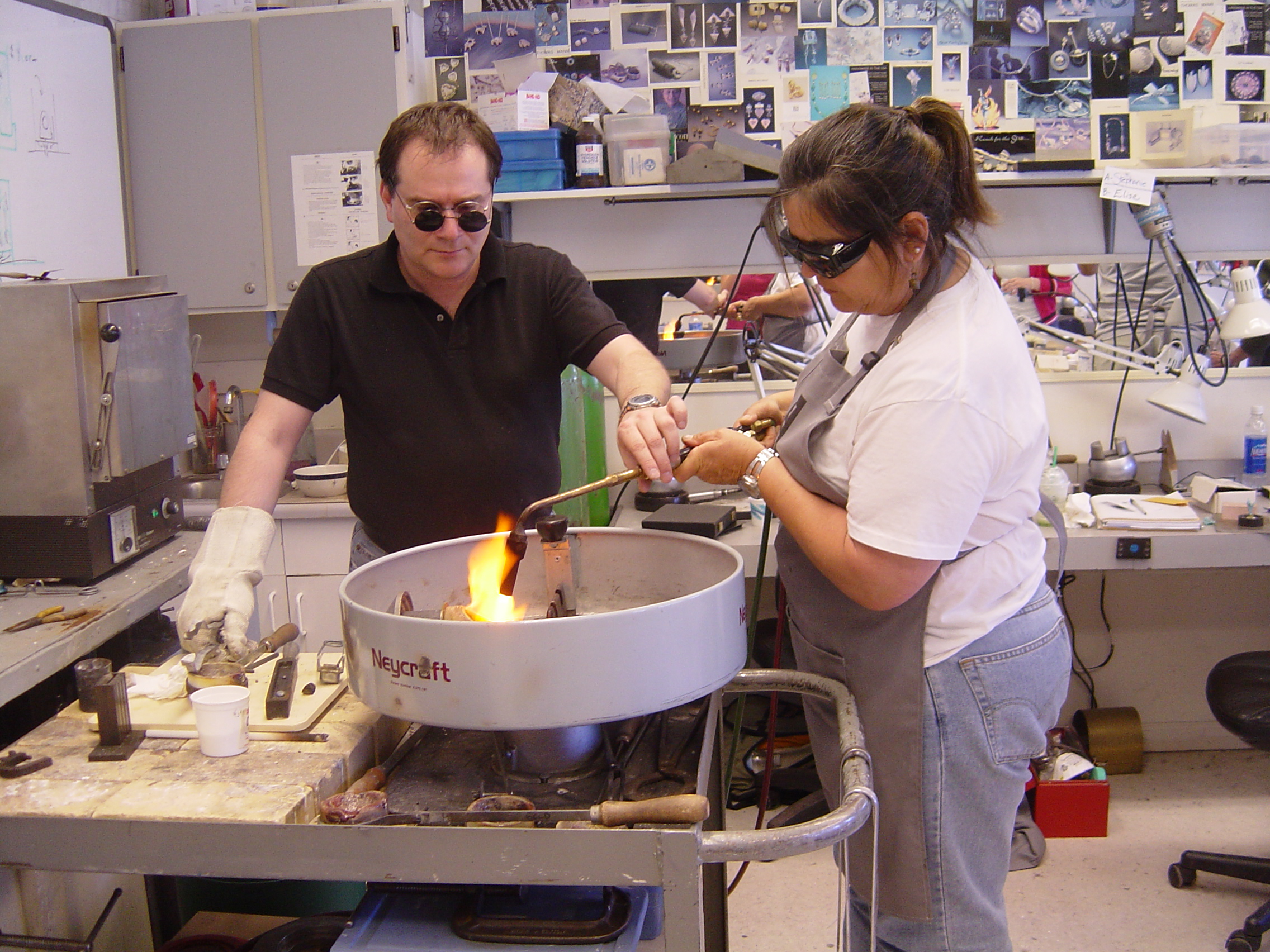 Revere Academy video tour in 2016: